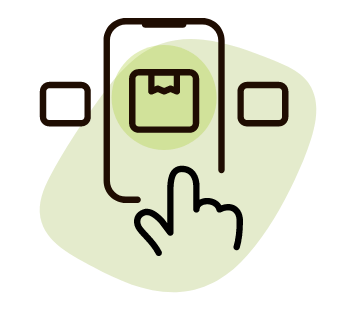 STEP 01
Make an online order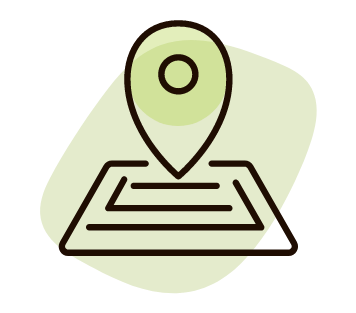 STEP 02
Enter your address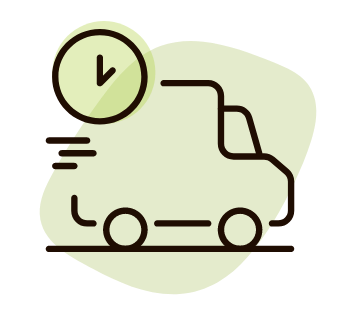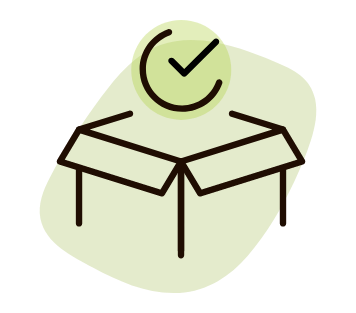 Join
the Gut-friendly
meal movement!
Unlocking new culinary possibilities;
delivered straight to your home.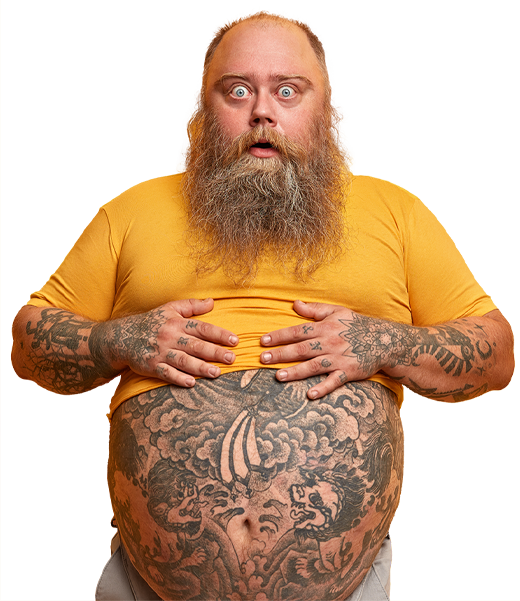 Food intolerances affect a large number of people.
There are many different types of intolerances and they may vary in strength. They can have many causes, and genetics, lifestyle, pressures of daily life and diet also play a role in the condition.
Combining my experience with my own food intolerances and my experience as a chef, I wanted to create nutritious but delicious meals that can help patients thrive with the least amount of care possible.
Don't we all deserve to enjoy life safely, both from the inside and out?